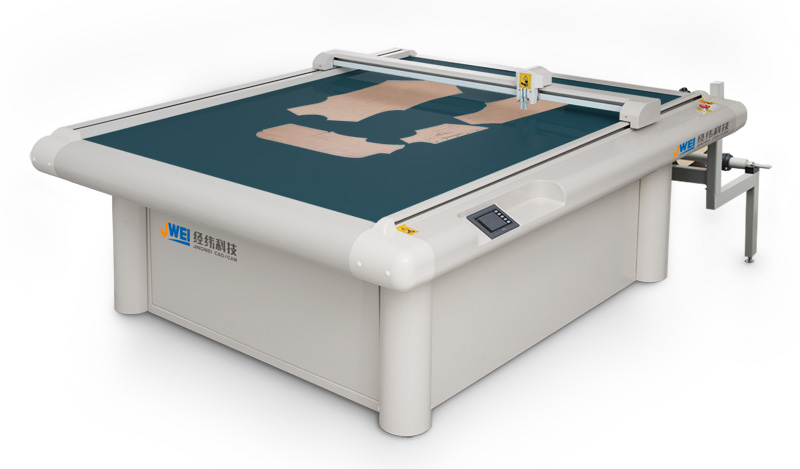 ➤

 

Application
Garment converters who are on the look-out to see where cutting-edge technology can help them finally became the big believer in automation and knew they need to digitize their cutting process with digital cutting equipment, and this is where JWEI EDO-3A series flatbed cutting plotter target on, focusing on garment patterns, image symbolization, suitcase, trimming and padding industries, EDO-3A series flatbed cutting plotter help reach more productivity and achieve good growth in the garment market compared with hand-cutting process.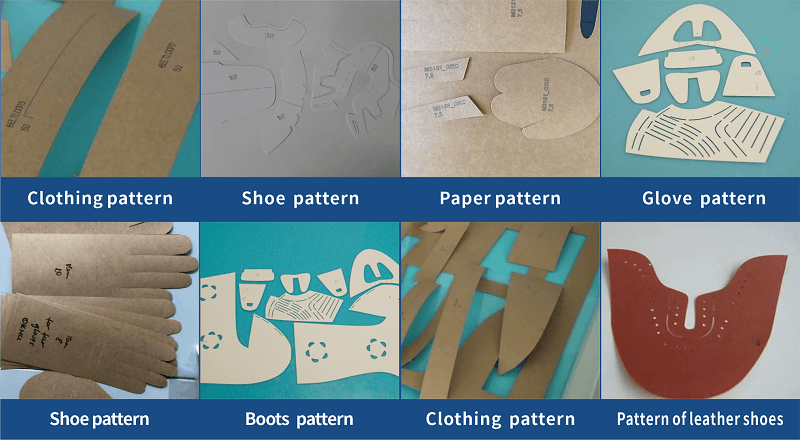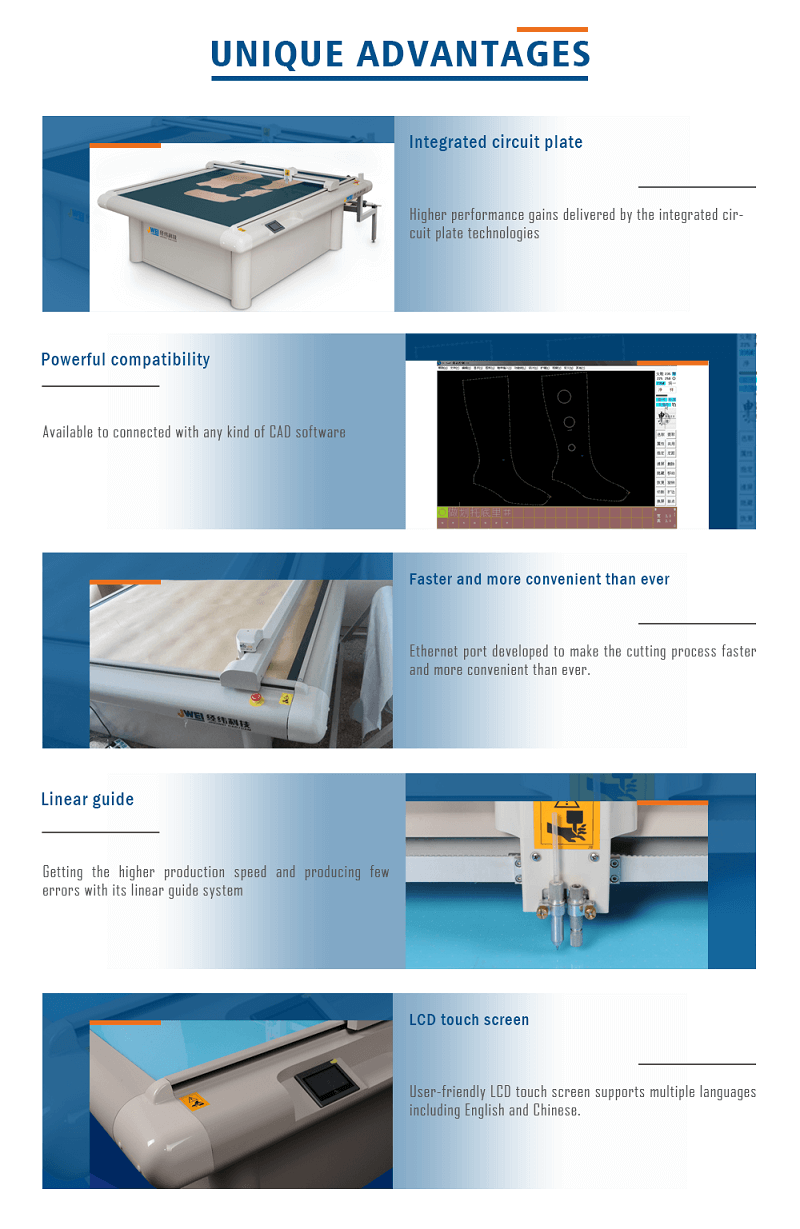 Technical Specifications
  Model No.
EDO-1873R
EDO-1653A
Cutting Media
Kinds of cardboard, kraft paper, plastic board, fibrous cardboard

rubber sheet and marking film etc.

Pen & Blade Types
Gel-ink pen, oil pen, ball pen / special tungsten carbide blade
Programmable Resolution
0.025Â /Â 0.01Â /Â 0.1Â available
Interface
 Ethernet Port
Max. Speed
Up to 1200mm/s
Max. Cutting Depth
1.5mm
Media Fixture Method
Vacuum suction
Repeat Precision
≤0.05mm
Operational Panel
Touch screen
Key screen
Transmission System
Digital servo driver synchronous belt straight rail
Power Supply
AC 220V ±10%, 50HZ/60HZ / 3 KW
Working Environment
10 to 35 deg.C
Effective Cutting Area
1500mm*1200mm
 900mm*600mm
JINGWEI is cutting plotter manufacturer, based in China. We offer cutting plotters, sample makers and cutting machines. We provide high quality products at competitive prices. Our company can supply the full chain of manufacturing plastic cutters and flatbed cutting plotters right here in China. Our lower manufacturing cost saves your purchasing cost. More details of each product are shown on the description page.
Contact Form
Please fill all the texts in the fields